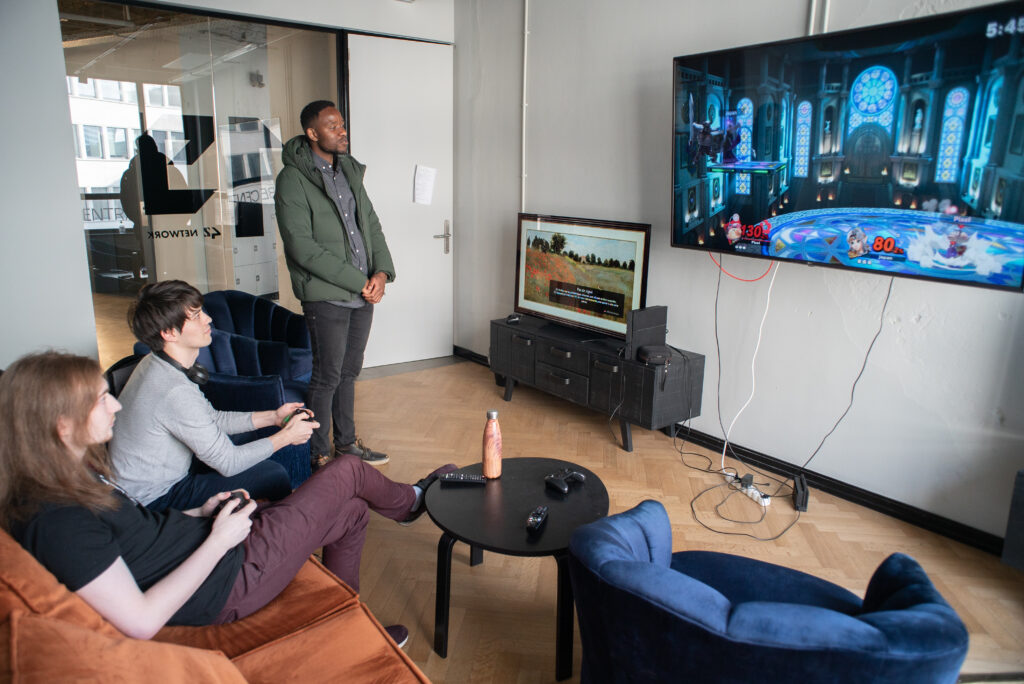 VIE ÉTUDIANTE
La formation à Campus 19 prend aussi en compte le facteur humain pour permettre les échanges et les rencontres au cours d'événements professionnels ou festifs.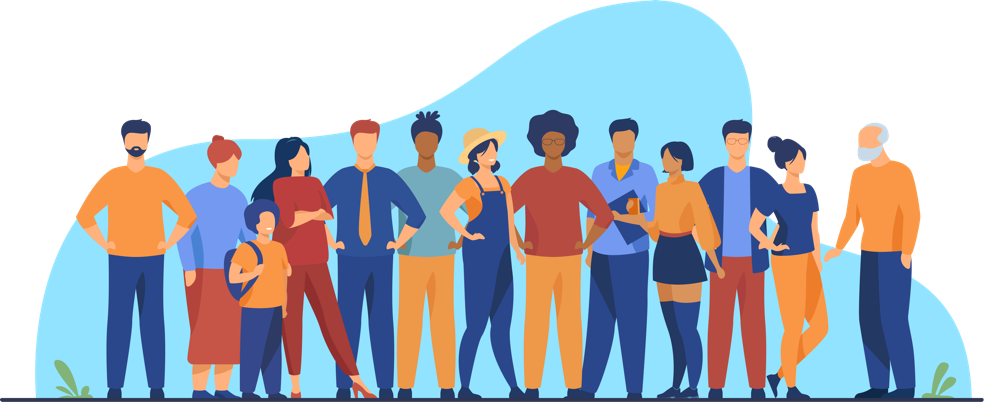 LA COMMUNAUTÉ
BIEN PLUS QU'UNE FORMATION
Commencer sa journée sur un ordinateur. Chercher à résoudre un projet. Participer à un événement. Obtenir des contacts précieux pour son networking. Se lier d'amitié avec d'autres personnes sur le même projet. Trouver une solution à son problème en faisant appel à ses co-participants. Implémenter une nouvelle méthode avant de partir en soirée. Retrouver d'autres camarades de Piscine. Et tout recommencer le lendemain. C'est le quotidien des participants et participantes de Campus 19.
UN CAMPUS VIVANT
PARTAGER DES MOMENTS PRIVILÉGIÉS
Tout au long de l'année, les Campus 19 à Bruxelles et Anvers proposent ou accueillent des événements ouverts. La configuration des locaux permet de s'adapter aux besoins.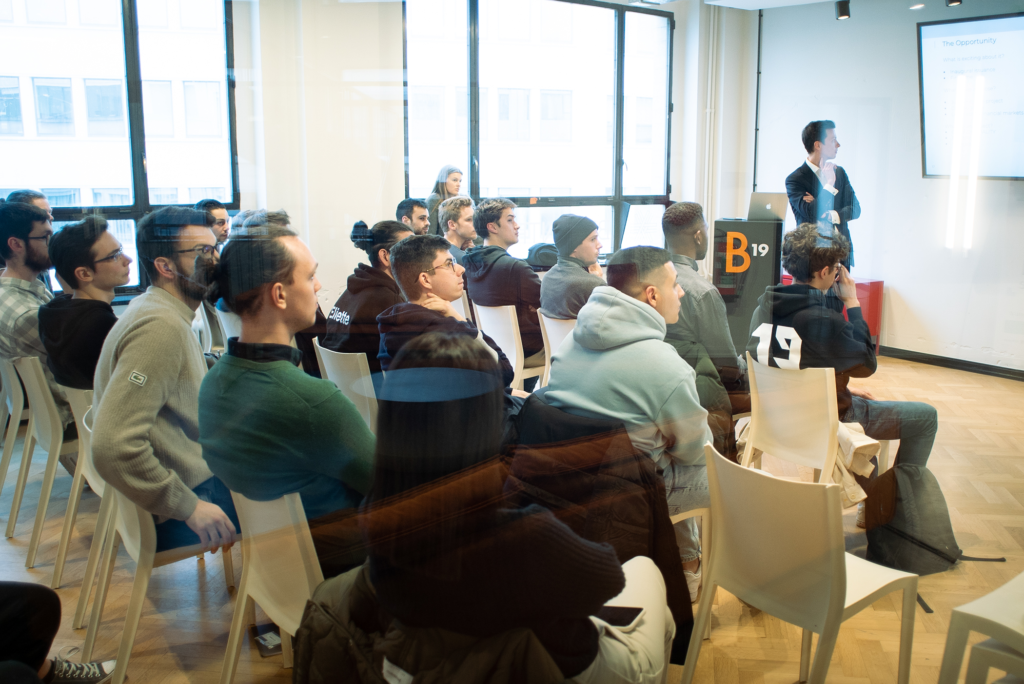 CONFÉRENCES ET MEETUPS
Rencontrer des intervenants pour présenter une nouvelle technologie, s'ouvrir à une problématique actuelle ou découvrir un parcours inspirant.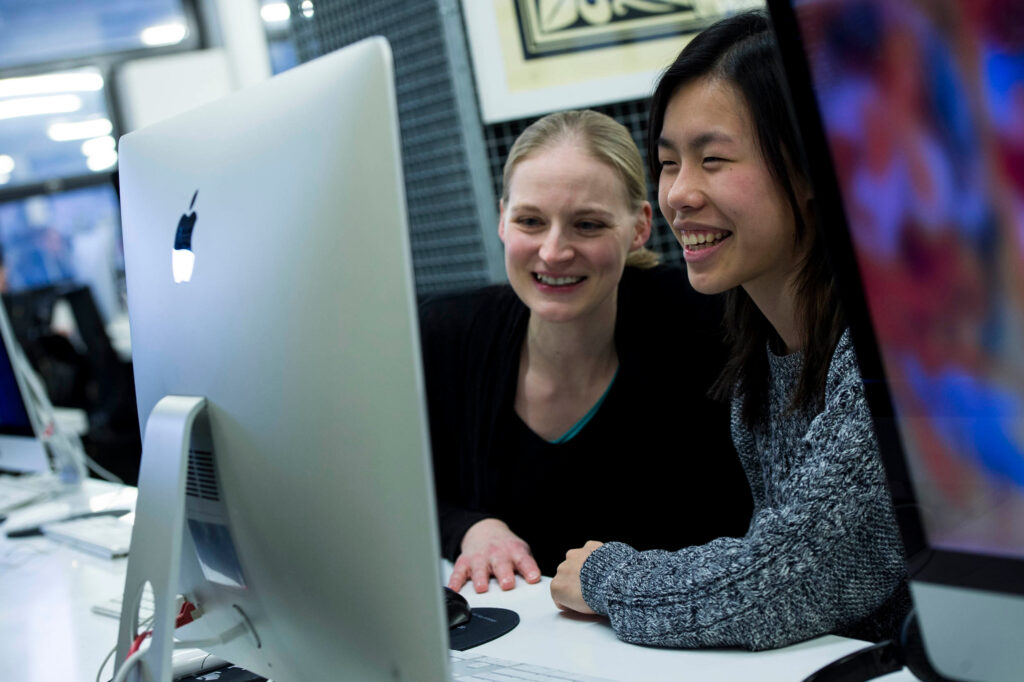 HACKATONS ET CHALLENGES
Innover et se dépasser dans des équipes pluridisciplinaires et proposer des solutions concrètes au problèmes de demain.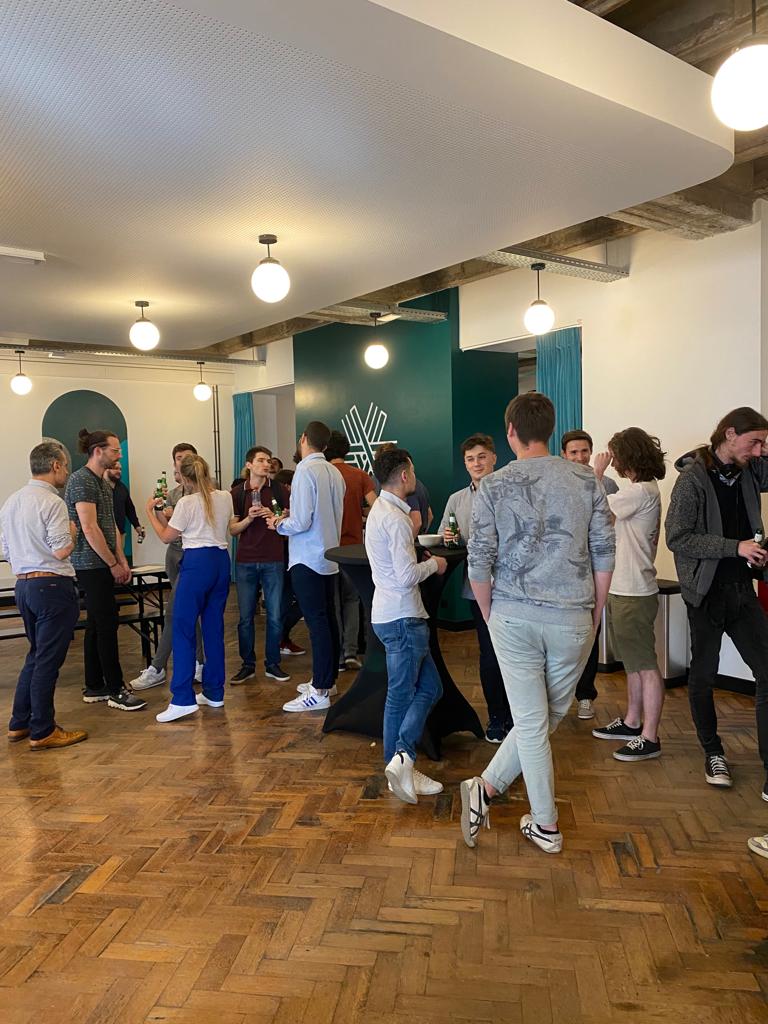 SOIRÉES
Des afterworks & soirées sont organisés tout au long de l'année.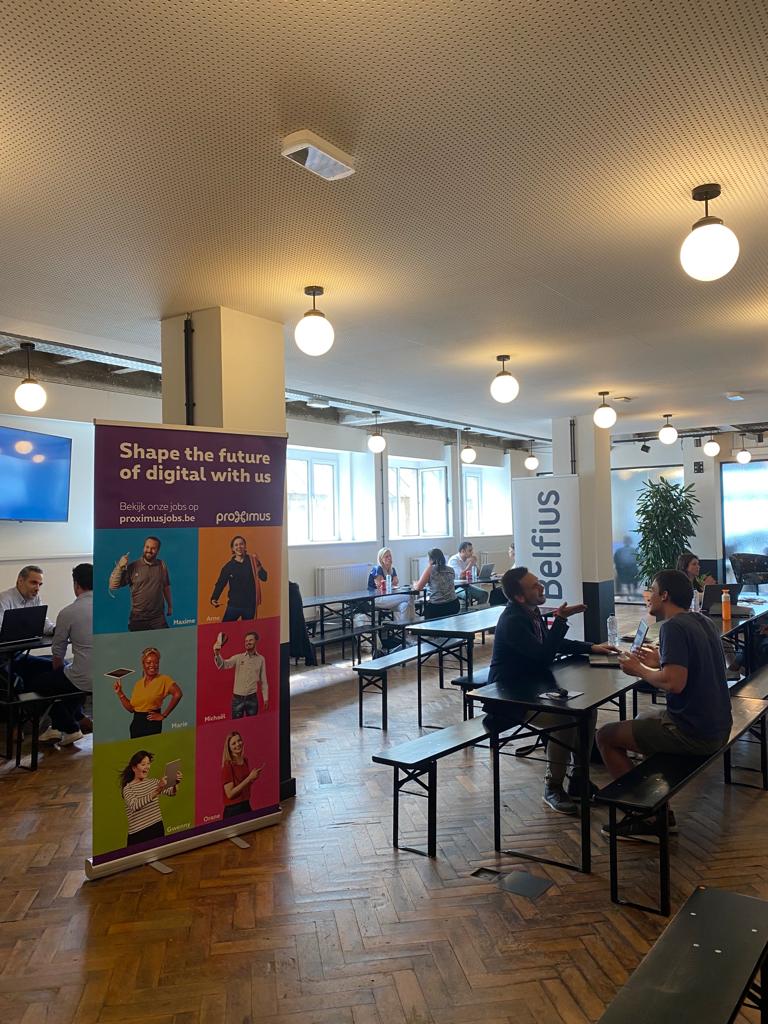 NETWORKING ET RECRUTEMENT
Faire connaissance avec sa prochaine entreprise pour un stage ou un emploi directement sur le campus.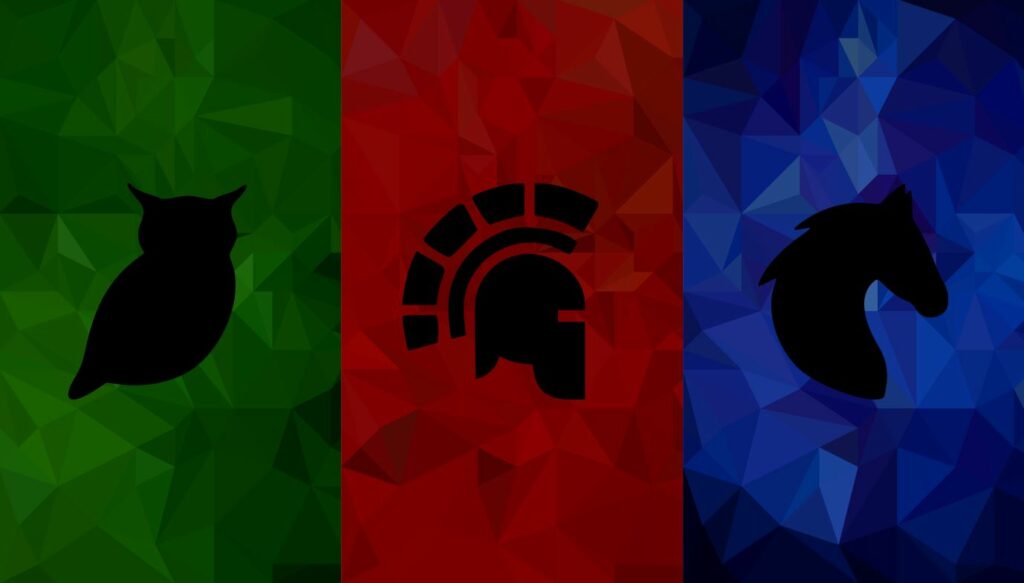 UNE COMPÉTITION AMICALE
LES COALITIONS
Pour animer la communauté, les étudiantes et les étudiants sont assignés à l'une des 3 coalitions du campus : The Athenians, The Spartans et The Trojans. La sélection est aléatoire et tous les niveaux sont mélangés. Ces rassemblements permettent de plus facilement trouver quelqu'un pour obtenir du soutien au cours de son cursus. Participer à des animations et progresser dans le cursus permet de faire remporter des points à sa coalition et de lui faire remporter en fin d'année un trophée honorifique.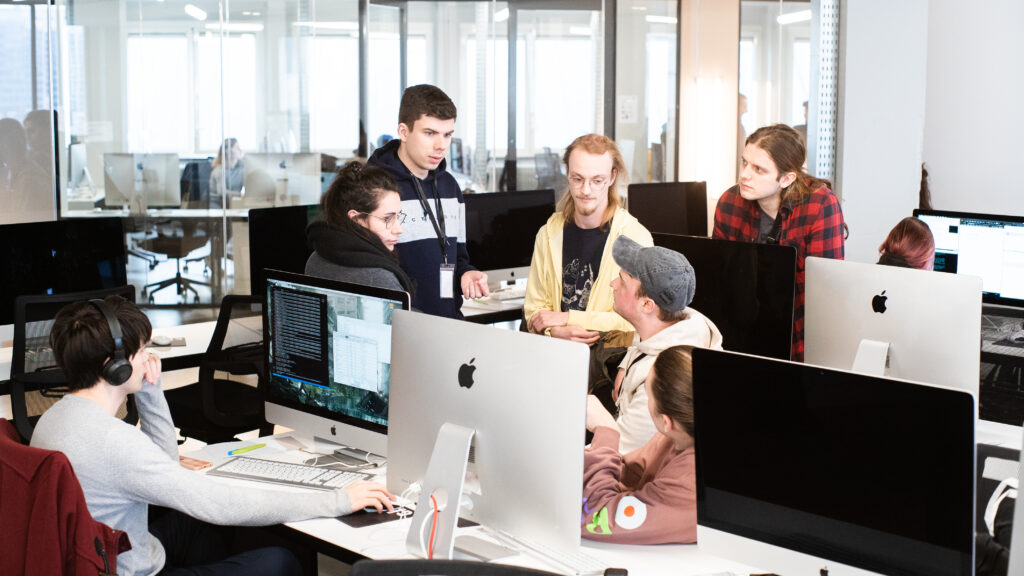 S'ÉPANOUIR
LA VIE ASSOCIATIVE
Un environnement de travail qui promeut l'innovation, c'est aussi un lieu qui permet aux initiatives personnelles de se concrétiser. La communauté 19 est forte d'une vie associative riche, qui dépasse le cadre festif des soirées étudiantes pour permettre aux passions de trouver un moyen de s'exprimer. Que ce soit pour mettre un pied dans l'entrepreneuriat, explorer plus en profondeur des domaines de l'informatique ou bien faire entendre sa voix pour une cause, les associations à Campus 19 sont une richesse qui fait notre fierté.