HET INTERNATIONAAL NETWERK
Het netwerk van partnercampussen deelt gemeenschappelijke praktijken en waarden om ontwikkelaars over de hele wereld op te leiden.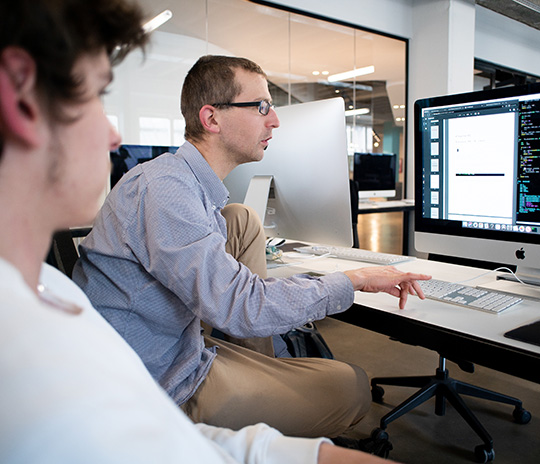 Het 42 netwerk
Een innovatief en wereldwijd netwerk
42 heeft 's werelds grootste netwerk van gratis, innovatieve, voor iedereen toegankelijke scholen voor computerwetenschappen gecreëerd. De campussen, die samen met partners zijn opgericht naar het voorbeeld van de eerste in Parijs in 2013, dragen bij tot de verspreiding van de 42-methode, die haar waarde in de hele wereld heeft bewezen. Elke campus bouwt sterke banden op met lokale ecosystemen om de 42 pedagogie overal en altijd bij de studenten te brengen.
Statistieken in 2022, campussen over de hele wereld
26 JAAR
GEMIDDELDE LEEFTIJD OVER ALLE CAMPUSSEN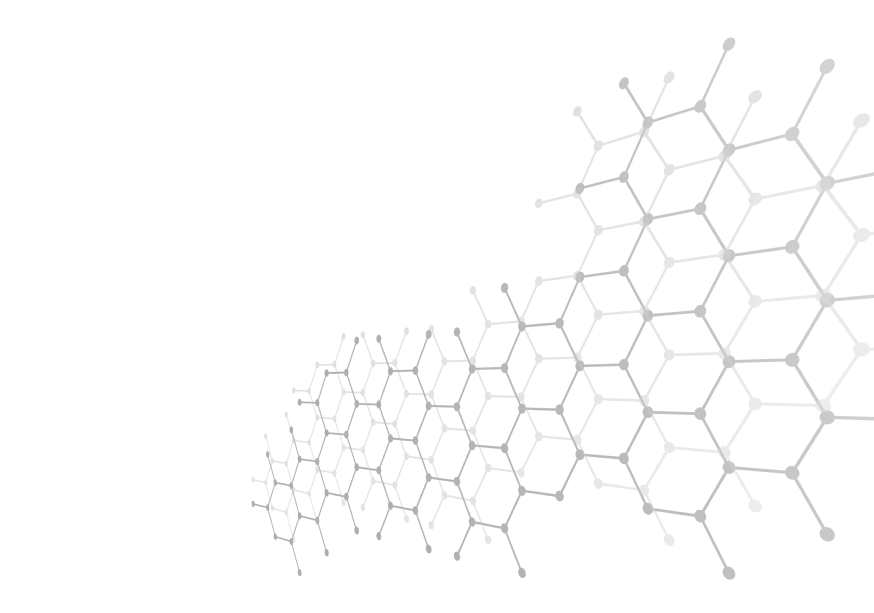 Over de hele wereld
Campus 19 in video
WELKOM!
-
Welcome to our network – we've been expecting you! From us all over the world to you: it's a pleasure finally meeting you. You're already part of the family.
De campussen
Locaties
Bezoek de website van de partnercampussen.